Bucci's Deli & Pizzeria
While still located at 100 Summer Street in Everett, the new Bucci's has been completely renovated. Come by and check out the brand new decor and equipment, and enjoy the same great food with a new, fresh look.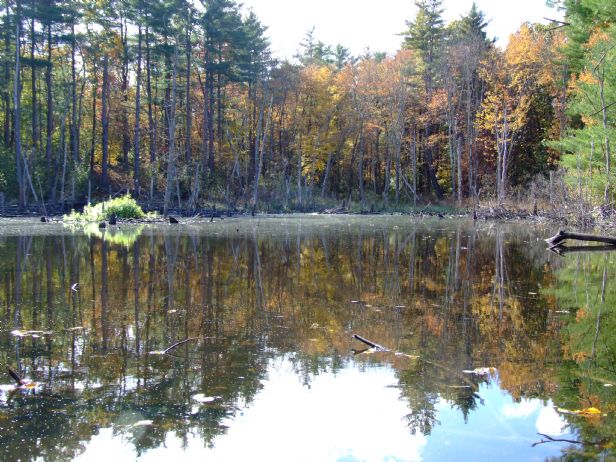 Find A Trustworthy Builder or Contractor

Angie's List is a word-of-mouth network that takes the guesswork out of finding good builder by providing thousands of unbiased ratings & reviews of local builders and contractors. Use promo code SAVE25 to save 25%.