Bucci's Deli & Pizzeria
While still located at 100 Summer Street in Everett, the new Bucci's has been completely renovated. Come by and check out the brand new decor and equipment, and enjoy the same great food with a new, fresh look.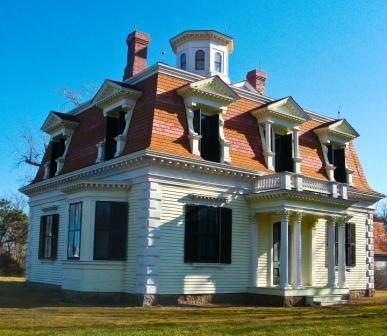 Boca Raton Florida Condos for Sale

Florida Home prices are on the rise & the time is now to find your South Florida home or condo. Find your Florida home at HomeFinds.com where there are still great South Florida Homes and Condo for sale to meet every budget.