Bucci's Deli & Pizzeria
While still located at 100 Summer Street in Everett, the new Bucci's has been completely renovated. Come by and check out the brand new decor and equipment, and enjoy the same great food with a new, fresh look.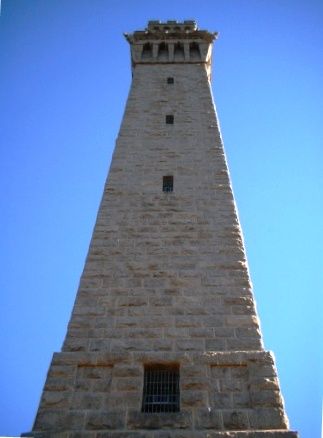 Boston Celtics NBA Tickets

Get Boston Celtics tickets are available for all games now. Check out our specially marked Discount Games for prices below Box Office price. Did you know that Ace Ticket is an Official Sponsor of Celtics television? Our free pickup location across from the TD Garden is also the Comcast Studio for Celtics pre-game and post-game broadcasts.